COUNTRY
NEPAL
TYPE
OPENING TRACK
ALTITUDE
7710 M
Jannu East, Virgin Summit
A Spanish Basque expedition, to open a 100% alpine style route on the Jannu (7710m), in Nepal.
Jannu is an imposing summit, very steep and quite remote.  It is located in the extreme East of Nepal next to the Kanchenjunga massif. It takes about 8 days of walking to reach the base camp that the team will set up for this great climb.
A great challenge for Mikel, Iker, Ekaitz and Mikel!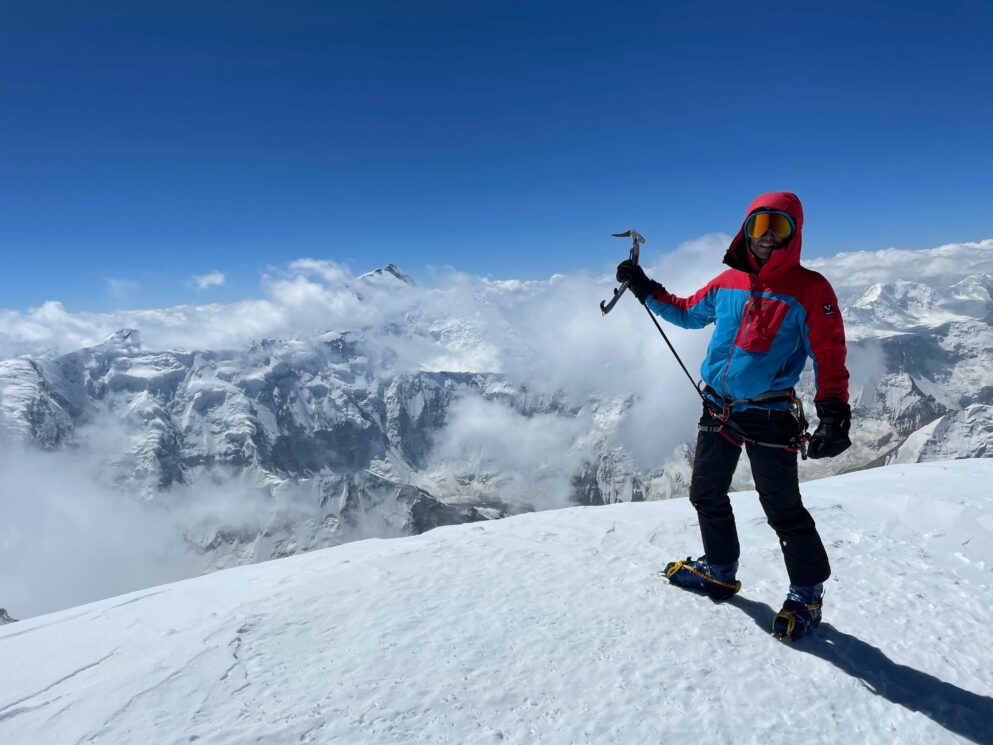 DESTINATION
GREENLAND
TYPE
NAVIGATION & EXPLORATION
DURATION
4 WEEKS
Sedna goes climbing
Nicolas and Tom's objective is to explore the mountains of Foster Bay in autonomy. From Iceland, they will cross the Greenland Sea on a 6-meter sport catamaran to reach the northern part of Scoresby Sund.
They will go to the glaciers, summits, ridges and accessible rocky routes to imagine routes, conceive itineraries, meet the obstacles and overcome them.
Sedna goes climbing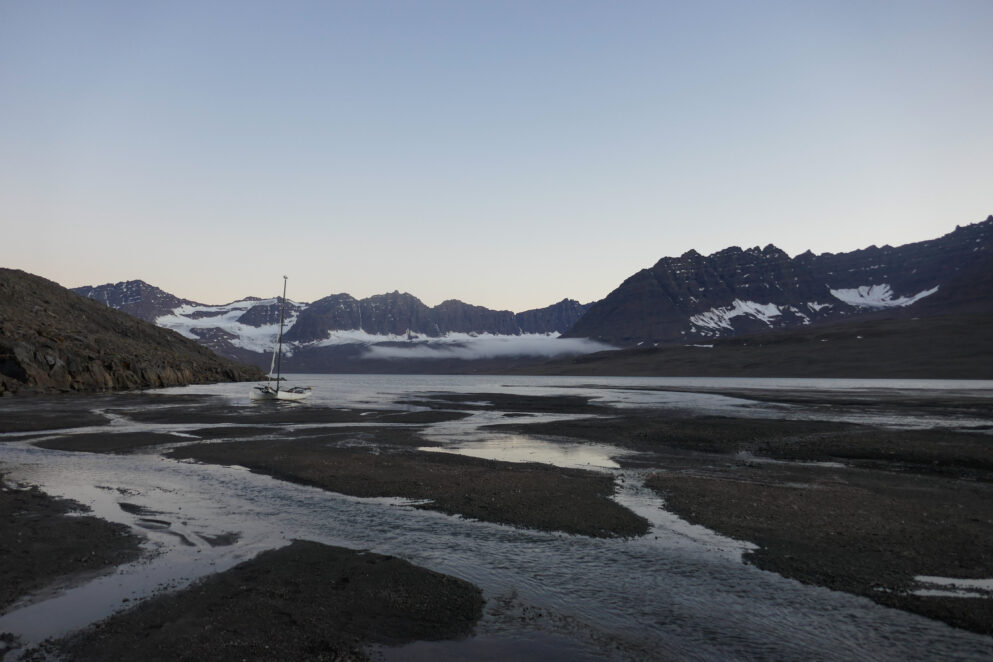 DESTINATION
FRANCE
SPORT
CYCLING, TRAIL RUNNING, MOUNTAINEERING
DURATION
8 DAYS
The Trace of the Giants
Corentin's project is to reach the highest summits of each mountain range in France starting with the Grand Ballon, the Crêt de la Neige, the Mont Blanc, the Puy de Sancy and ending in the Pyrenees with the Vignemale summit.
A 100% local adventure realized by bike, trail running without taking lifts and for a duration of 8 days!
'The Trace of the Giants'