SPORT
MOUNTAINEERING
DURATION
3 WEEKS
COUNTRY
KENYA
GAFrica
The project
GAFrica is the 100% women's project of the 7 members of year 2019/2020 Groupe d'Alpinisme Féminin de Savoie et Haute-Savoie (GAF 73-74). The expedition targets the ascent of a legendary summit engaging full commitment and dedication: Mount Kenya (5200m) via the north ridge, and the twins Batian and Nelion peaks.
In this mountain massif, the group will exercise their autonomy and apply the different techniques developed during two years of training with mountain guide Julia Virat. The project should take place in the summer of 2021 and it will also aim at getting together with the Mountain Club of Kenya, to meet and discuss about the experience and on women's mountaineering.
The winners' reaction
« We are truly honoured to take part in the adventure MXP! Getting support from Millet Expedition Projects means stepping up into the world of expeditions. They're expert partners in this activity, so this is very much rewarding and will strengthen us, as well as our project.
The material and financial support will allow us to spend more time in the mountains, to prepare and experience the best expedition. It's also a great deal of recognition for women's mountaineering. Beyond the experience of Kenya, boosting people, and especially women, to pursue their dreams of mountains is important. »
Emilie Rouzaud – Project manager
« With the support of MXP, GAFfrica's roped party is expanding! »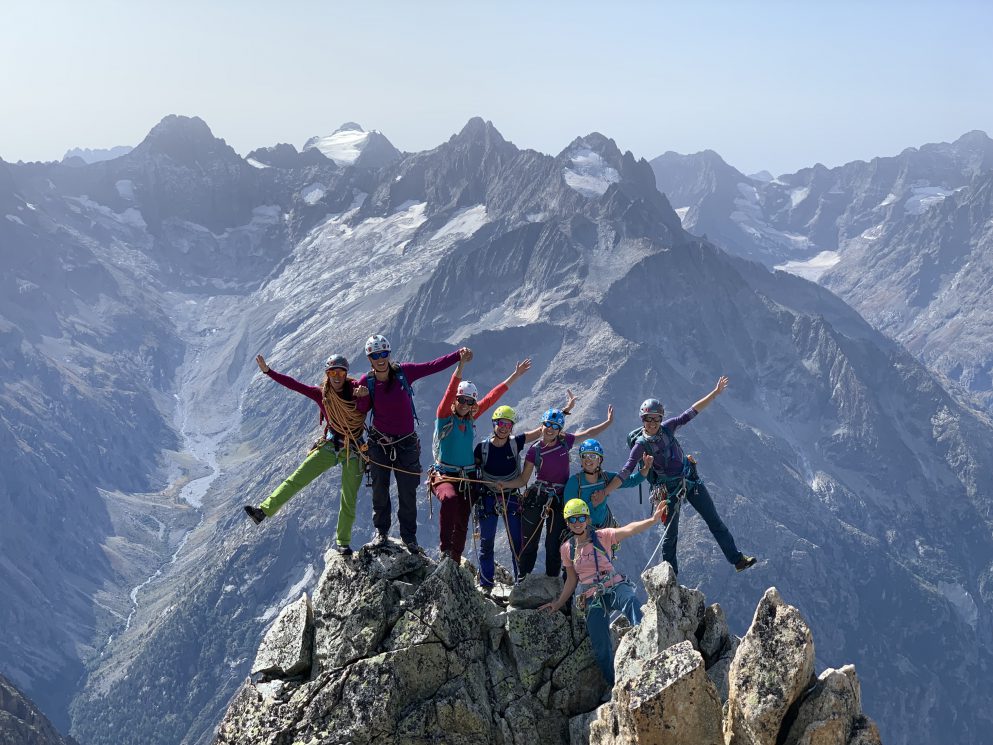 SPORT
CLIMBING
DURATION
1 MONTH

PAYS
ALBANIA – MONTENEGRO
Prokletije Project
The project
The aim of this expedition project from Equipes Espoir Jeunes Alpiniste du comité FFCAM Isère is to explore the Prokletije massif, extending from Albania to Montenegro. This area of Europe remains relatively unexplored and not well documented, particularly with regards to climbing. Thus, the expedition will aim at developing this activity on the massif (traditional vertical routes to high altitude ridge races) and open routes for every level in gigantic structures of limestone as high as 600 meters.
The 7 members of the team also care to limit the environmental impact of their expedition, so they plan to reach Montenegro in the early fall 2020, using only soft transport modes (train and public transportation).
The winners' reaction
« All members were overwhelmed with joy when we heard the news! Of course, there is a long way to go before the expedition starts (still a whole month of preparation), but this grant just sent us a boost of energy that will only push us forward! Thanks to MXP, our expedition is about to take a whole new dimension, as much materially as in terms of organization. That being said, we'll have to keep calm and maintain a humble attitude before the mountain, as a clear mind will be the best way to progress during the opening of the routes. But most of the limitations we had foreseen are now eliminated with the support of MXP.
We are very enthusiastic about opening routes in this remote area, and we are happy to get financial support from Millet Expedition Project, which hopefully will contribute to developing climbing in that part of Europe! »
Eymeric Giraud & Thibault Cattelain– Expedition Supervisors.
Voir le retour d'expédition
« Our expedition is about to take a whole new dimension, as much materially as in terms of organization. »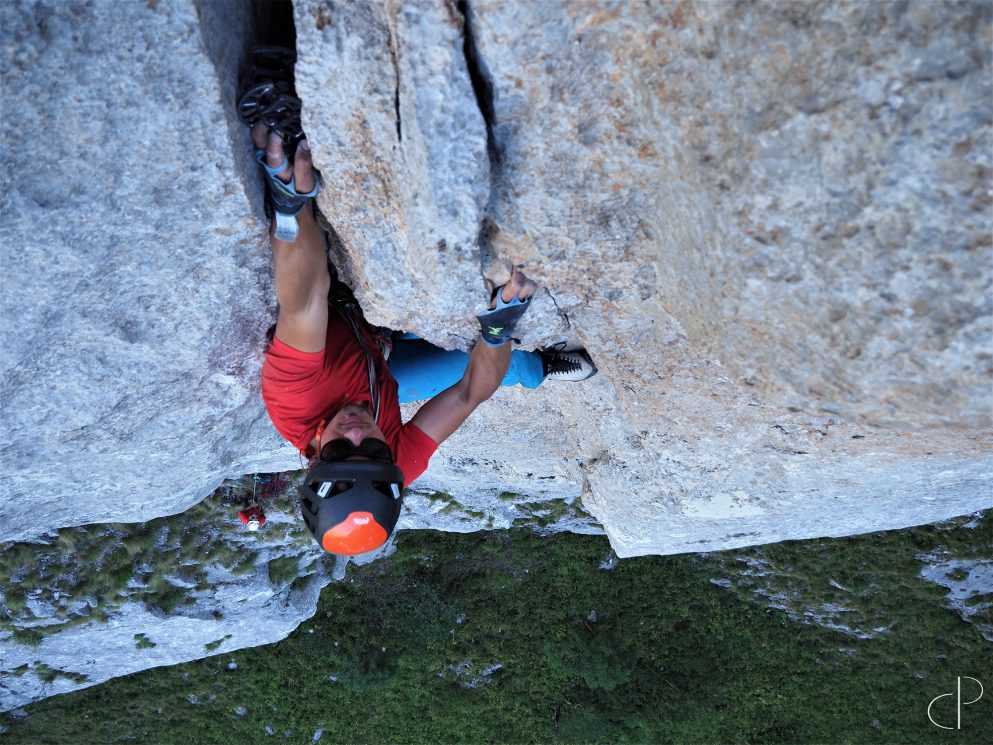 SPORTS
STEEP SKIING – MOUNTAINEERING
DURATION
3 WEEKS
COUNTRY
CANADA
Expedition Kluane icefields 2021
The project
This expedition, planned for 2021 springtime, aims to achieve some first ski rides in Kluane National Park, at the borders between the territory of Yukon (Canada) and Alaska. Kluane's ice cap includes a wide variety of summits of among which only the majors have been named and only a few have been skied.
The 6 free riders will function in full autonomy during the 3 weeks of the expedition in a basecamp located at 70km from Mount Logan, where they will come and go, to imagine, discover, ski and name untracked slopes of the surrounding peaks.
The winners' reaction
William Mermoud: « We're incredibly fortunate to have been chosen, and now we know that we'll be able to make this project happen. We can only hope to get to people's heart with our message and our film, when we get back. »
Claude Vallier: « As an expatriate (I have been living in Canada for the past 12 years), I am very happy to get sponsorship from French brands. I like to show-off the expertise and experience gained over generations. »
Julien Colonge: « I am very proud of the selection of our project for the MXP. This is a great reward for a long preparation. Having been selected gives credibility to our expedition project and conveys major support in terms of logistics.
Anthony Calvet: « This support will make our expedition, and a childhood dream come true. This news is even better than midnight on a Christmas Eve! »
« Having been selected conveys major support in terms of logistics. »