SPORT
SKI PULKING

TYPE
SCIENTIFIC EXPEDITION

Sea Ice Greenland
Sea Ice Greenland is a cross-disciplinary expedition project on the theme of climate change, conducted in the first quarter of 2019 along the northwest coast of Greenland.
A 340 km journey was planned, ski-pulking over the sea ice between Upernavik and Kullorsuaq. In parallel with this sporting endeavor, a scientific study was conducted on the consequences of the environmental changes occurring in this part of the Arctic, and how local people perceive them.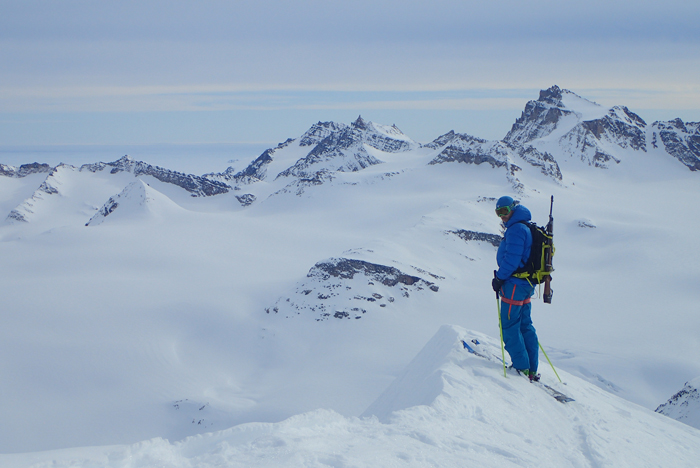 COUNTRY
PERU
TYPE
SCIENTIFIC AND HUMANITARIAN EXPEDITION
ALTITUDE
5300m
Expédition 5300
"Expedition 5300" is a scientific and humanitarian adventure to the world's highest town: La Rinconada in Peru (5,300m).
In this unique mountain setting, nearly 50,000 people live permanently in conditions at the limit of human tolerance (given the big reduction in oxygen) with gold mining the main source of economic activity.
This expedition by an international team of researchers, in spring 2019, focused primarily on studying the limits of the human body's adaptation to a lack of oxygen.
The adventure actually went further than that – combining science, exploration and humanitarian activity in a high-mountain town that had never undergone scientific study.
Voir le retour d'expédition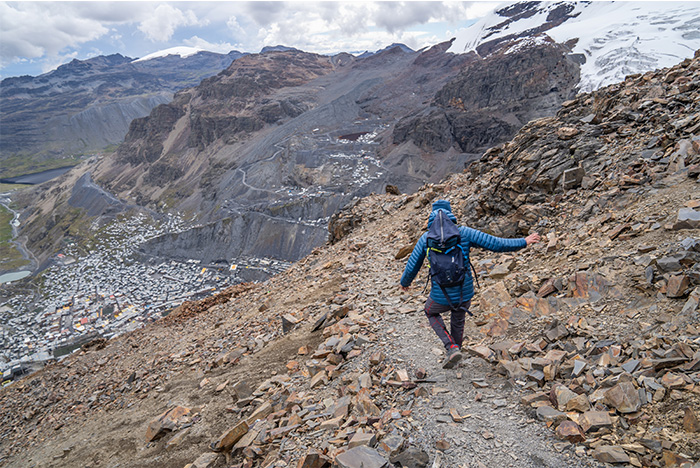 COUNTRY
COLOMBIA
SPORT
KAYAK
Icon of the amazon
The purpose of "Icons of the Amazon" was to kayak down some of the roughest rapids in the heart of Amazonia, in Colombia.
A team of three of the world's best extreme kayakers set off in autumn 2019 to tackle these monstrous waterways as part of a project combining sporting adventure, culture and science. After a recce trip in the spring, the "Icons of the Amazon" team paddled down the Caqueta, a remote waterway in central Colombia.
This voyage, through the heart of the Amazon Forest, also enabled the team to take an exploratory hike in the surrounding mountains to encounter local people.